PUB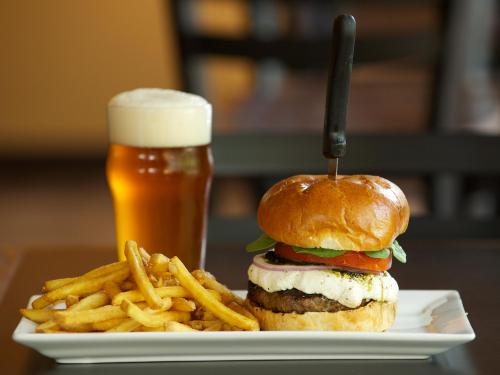 The Pub serves up the best burgers on the beach! Our selection of tasty sandwiches, soups, chili and salads is sure to satisfy every appetite. We offer fresh Maine seafood served with locally grown produce. Appetizers range from nachos and chicken fingers to flat bread pizzas and quesadillas. Each day boasts different home-cooked favorites. We have a menu for the kids too. Reservations for seating in the Pub are not available - first come, first serve.
Winter Hours
The Pub serves food daily from 11:30 AM.

Currently the Pub serves food until 9 PM Sunday thru Thursday and until 10 PM on Friday and Saturday. Happy Hour Monday-Friday 4-6 PM with beer and drink specials. Join us for all Boston sports games with draft specials.
Spring/Summer Hours
Beginning on Friday, June 21st the Pub will serve food daily until 10 PM.
Our outdoor patio will open for the season on Friday, May 10th--weather permitting.
And our weekly specials, including Burger Monday, will end on Sunday, May 12th.
GRILL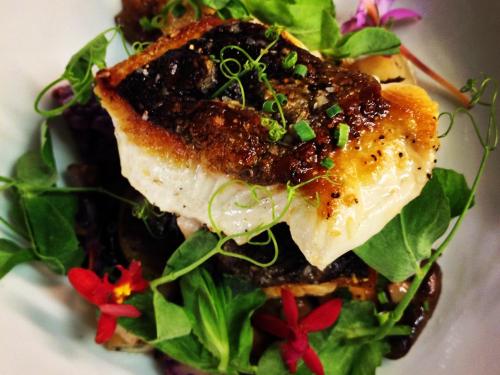 The Union Grill offers dinner and breakfast with an American bistro style menu. Our accomplished Chef, Darren Kelley, has created an upscale dining experience featuring a selection of great seafood dishes such as our Haddock with a Lobster Sherry Cream sauce. You'll also find delicious entrees such as Grilled Filet Mignon and Braised Chicken.. Reservations for the Union Grill are recommended.
Grill Functions


Grill Menu

Winter Hours
Breakfast is served from 7 - 11 AM on Friday, Saturday, Sunday and Monday mornings.
Dinner is served Thursday - Sunday evenings starting at 5 PM.

Spring/Summer Hours
Beginning on Thursday, May 9th the Grill will serve dinner every evening starting at 5 PM.
Happy Hour 5-6 PM in the Grill on Friday and Saturday nights. We offer specially priced appetizers and drink specials in addition to a complimentary cheese platter. Come sit by the fire and enjoy a cocktail with us.
BREAKFAST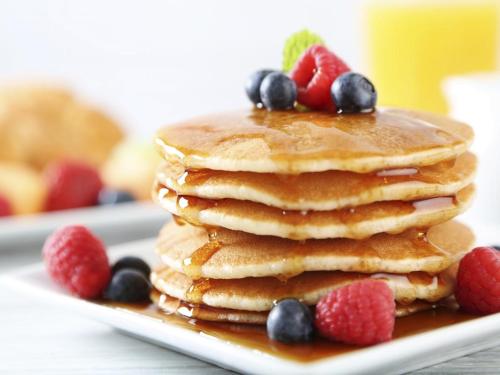 Winter Hours
Breakfast is served in the Grill from 7 AM until 11 AM Friday through Monday mornings.
Spring/Summer Hours
Beginning on Friday, May 10th the Grill will serve breakfast every morning starting at 7 AM.