The Union Grill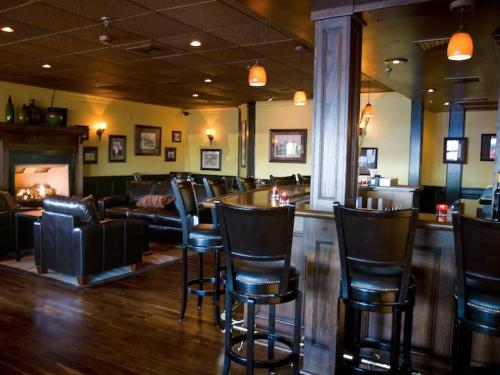 The Union Bluff Hotel has the decor that you would expect from a beautiful New England oceanside hotel. Dark woods frame the lobby of this historic hotel in such a way that you'll feel transported back in time. The Grill is adorned with the same wood and a fireplace to warm the chill of spending the day at the Atlantic Ocean. Enjoy fireside seating, an intimate bar and a wonderful American bistro style menu.
Chef Darren Kelley offers a menu that will satisfy the "long day at the beach and too much sun" appetites as well as the "take that winter chill out of my bones" appetites. These finer dining selections are accompanied by a distinctive array of local craft and imported beers and wines.
Join us Friday and Saturday between 5-6 PM for Happy Hour in the Grill. Enjoy our complimentary cheese plate by the fire, reduced price Three Olive Brand Martinis, and special price appetizers.
Currently the Grill serves dinner Thursday through Sunday evenings from 5 PM. Beginning on Thursday, May 9th the Grill will serve dinner every evening starting at 5 PM.

Breakfast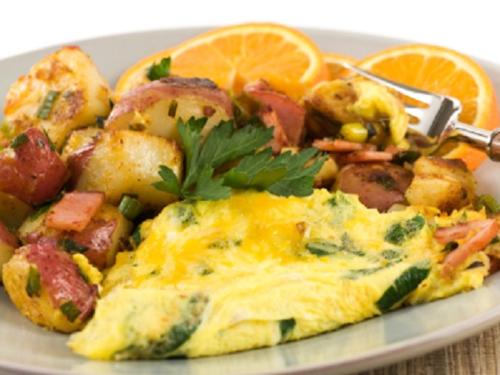 Currently The Grill serves breakfast on Friday, Saturday, Sunday and Monday mornings from 7 - 11 AM.
Beginning on Friday, May 10th the Grill will be open 7 days a week for breakfast.

The Union Grill Function Information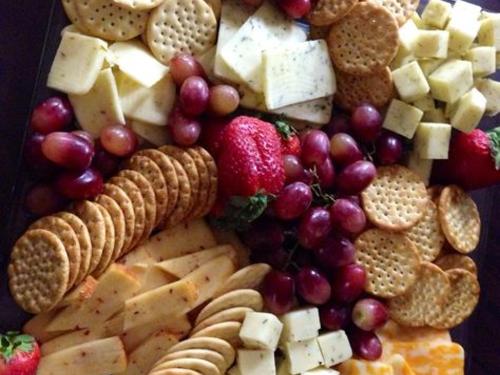 Our Grill, located just off the lobby in the Main building, is the perfect place for a small function. We have oceanfront views, a cozy seating area with a fireplace and Chef Darren's masterpiece food presentation and tastes. A perfect location for rehearsal dinners, bridal showers, birthday and anniversary parties, dinner meetings and much more, The Union Grill can accommodate a maximum of 50 guests for table seating. All evening functions are limited to a maximum of 5 hours and must conclude by 11:00 PM. Afternoon functions must end by 4:00 PM. Choose from a set menu or we will work with you to customize the menu to fit your requirements. Our staff is available to assist you and will ensure that your event is personalized and professional. For more information please contact Elena by e-mail at elena@unionbluff.com or call (207) 363-1333 Ext. 106.